Where is Cat Ba island 
Cat Ba island belongs to Hai Phong province, to the South of Halong Bay, Cat Ba island is the largest among nearly 400 islands that comprise the Cat Ba Archipelago. Thousands of local people inhabit the island, and some other life in the floating villages off the coast. Map of the island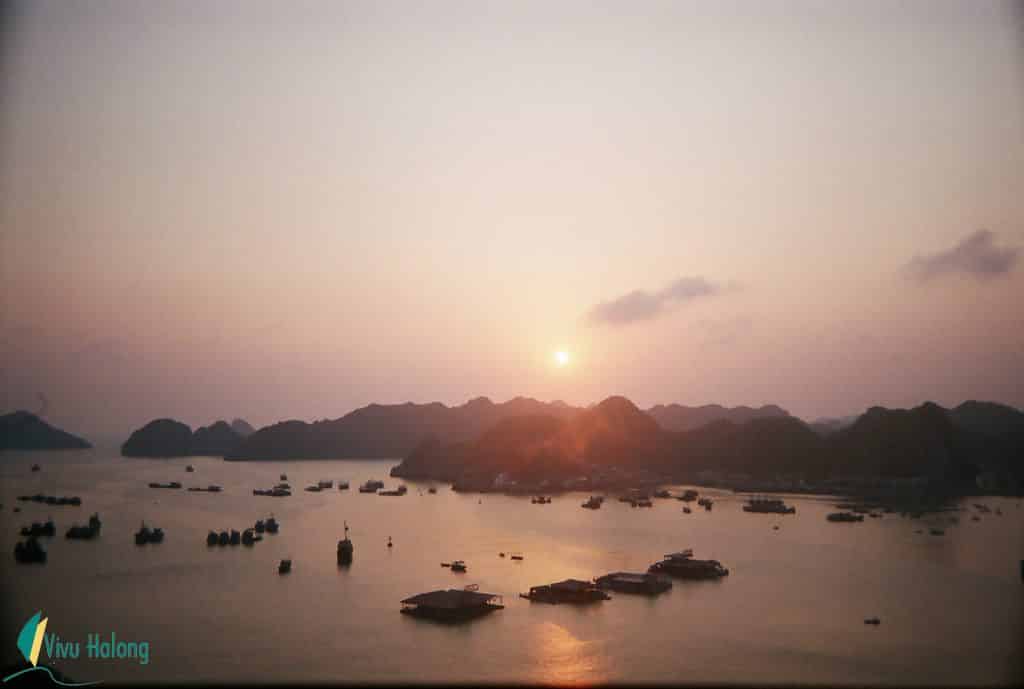 What to explore in Cat Ba island 
Trekking in Cat Ba National Park 
Cat Ba National Park is a majestically wild beauty, where you can relaxin in nature and enjoys the peaceful area. The popular trekking route in Cat Ba island is Ao Ech – Viet Hai, Kim Giao forest or Ngu Lam peak. The feeling of walking into the jungle forests, conquering Ngu Lam Peak to have a panoramic view of the island is worth your effort.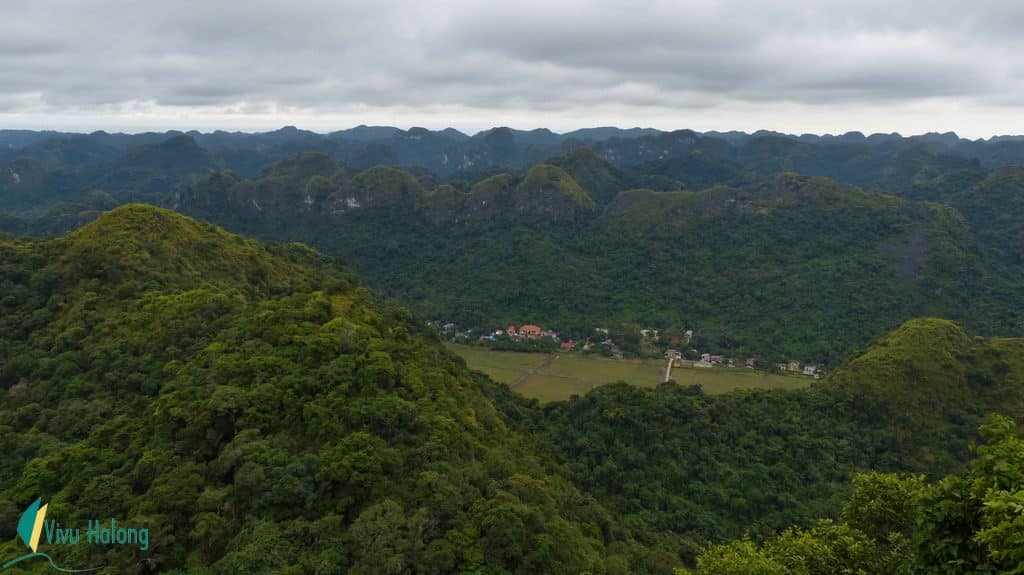 Visit Viet Hai village 
A local village in Cat Ba National Park, where locals live in harmony with nature. They grow the organic farm and keep a simple life, close to nature. Visiting Viet Hai village is a truly relaxing trip to discover the untouched beauty of jungles and explore a bit of local life. 
Visit floating villages on Lan Ha Bay 
Along the coastline of Lan Ha Bay, there is a local community living on the seas, they live on fishing and stay calm on the bay for many years. Their floating house and fishing farm creates a picturesque landscape that amazes you upon visiting. Spent time visiting these free community, enjoy a very different life on the water, escape from your busy schedule is worth a visit.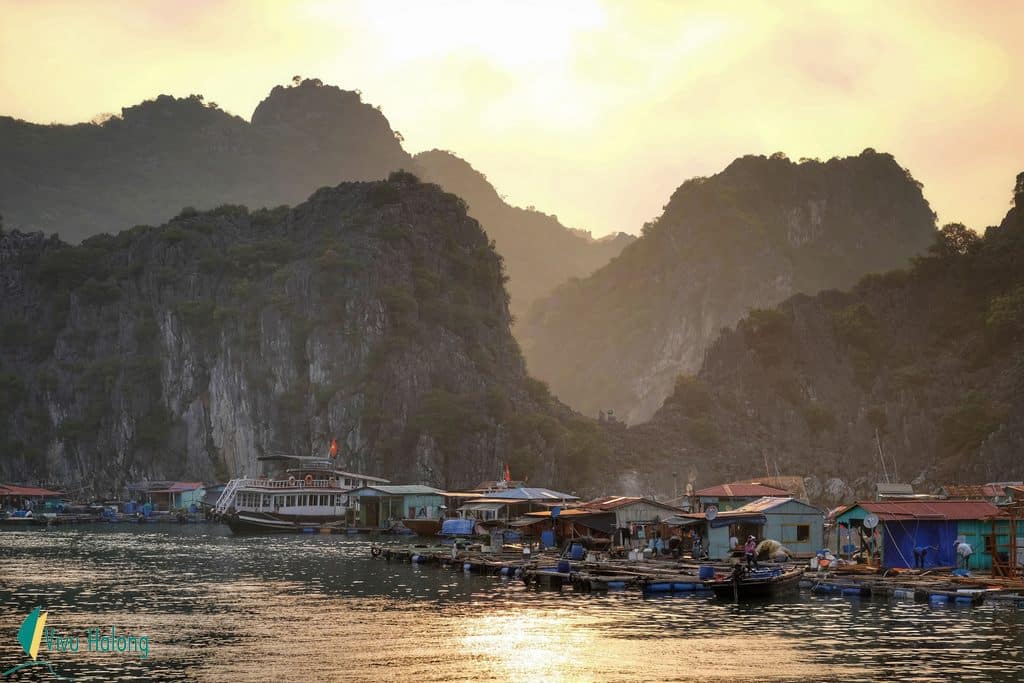 Have fun at Cat Ba town 
The town provides many accommodations, restaurants, and entertainment services, and you can find everything needed after a long trekking or cruising trip around the island. The seafood of Cat Ba island is delicious, it a must to try in a local restaurant when staying in town. 
How to visit Cat Ba island 
Getting to the island can be managed directly from Hanoi with shuttle buses ( Cat Ba Express, Cat Ba Discovery), easy booking and modern bussed.  
A short visit to Cat Ba island ( cycling in Viet Hai, visiting the cave, kayaking) is made when you join an overnight cruise on Lan Ha Bay. The cruise operator will manage to have a particular time of the schedule to visit the island. If you choose to book the 2-night cruise, you will have more time to discover the island. 
Read more