Nestled in the southwestern part of Ha Long Bay, Dinh Huong Islet is a remarkable natural wonder that holds great significance for the coastal residents. Also known as Incensory Rock, this majestic limestone formation resembles a large, thin block of incense. Its beauty is so renowned that it even graces the 200,000 VND bill, making it an iconic symbol of the region.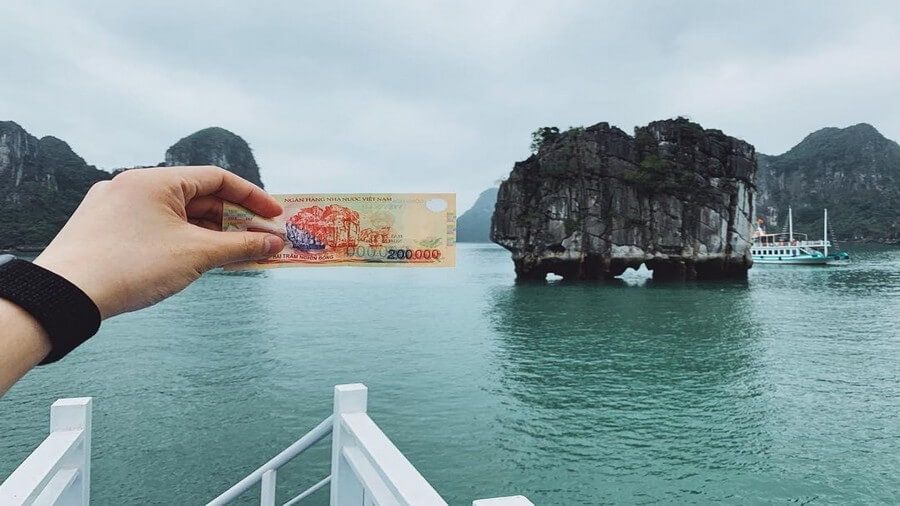 Where is Dinh Huong Islet
Dinh Huong Islet is located in the Ba Hang area, not far from the famous Dau Go Cave. Situated amidst the open sea, this islet stands tall, offering a breathtaking sight for visitors. To explore this captivating spot, there are several options available.
You can embark on one of the popular Ha Long Bay tours, such as Route 1, Route 2, or Route 5, which include a visit to Dinh Huong Islet.
For those seeking a higher vantage point, renting a seaplane provides a convenient mode of transportation while offering stunning aerial views and the opportunity for aerial photography.
Check out the day cruise that takes you to visit Dinh Huong Islet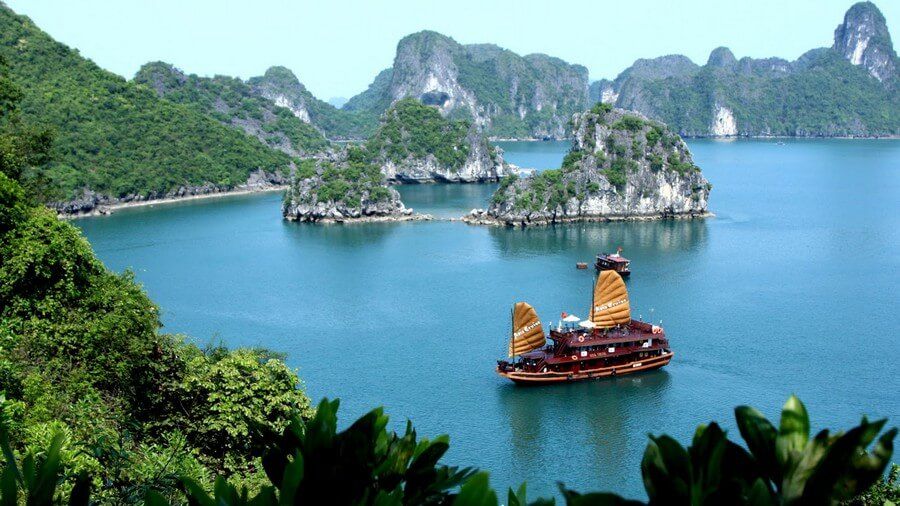 What makes it special?
A Natural Wonder
As you approach Dinh Huong Islet, its imposing presence in the open sea becomes evident. The sheer beauty of this natural wonder leaves visitors in awe. Made entirely of limestone, the islet stands as a testament to nature's artistic flair.
Spiritual Symbol
While Dinh Huong Islet is undoubtedly a visual spectacle, it also holds historical and cultural significance for the coastal residents. The islet's shape, resembling an incense burner, is reminiscent of the spiritual rituals performed by the local population. It is believed to be a sacred site where prayers were offered for a safe journey and bountiful catches.
Spectacular Views
Whether viewed from the deck of a boat or from the sky aboard a seaplane, the panoramic views of Dinh Huong Islet are simply breathtaking. With its distinctive shape and the backdrop of the cerulean waters of Ha Long Bay, this islet offers endless opportunities for stunning photographs and unforgettable experiences.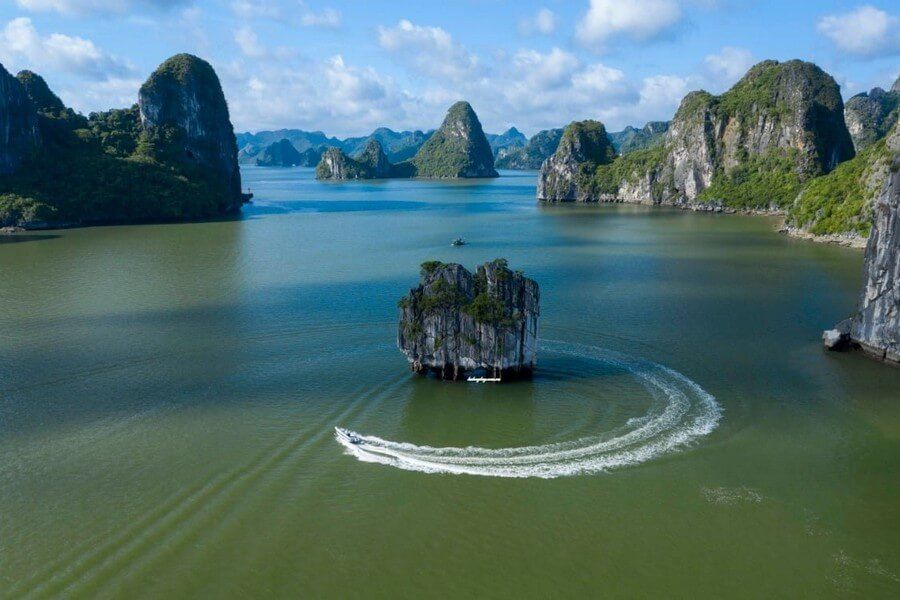 Dinh Huong Islet, a jewel of Halong Bay, is a must-visit destination on a day cruise of Halong Bay. Its unique shape, historical significance, and breathtaking views make it an unforgettable part of any Ha Long Bay tour.